Dust Ingress Testing: What to Know
If you have ever wondered about the difference between the terms "dust-proof" and "dust-resistant" then you have wondered about ingress protection, an aspect of reliability testing defined by the IP Code. To help us understand these terms and the standards that define them, our Chief Technology Officer Larry Legler gives us the dirt on dust ingress testing. 
---
The IEC Standard 60529 lays out the processes to determine if and how an enclosure can be penetrated by a liquid or solid particle. After testing, a product receives a designation of "IP XX," where X represents a digit. The first digit represents how effective the enclosure is at preventing intrusion from solid particles, which can be anything from a limb, ant, tool, or fine dust particle. Fine dust particles are what ARL focuses on most. The lower the number, the larger the object, so levels pertaining to dust are IP5X and IP6X.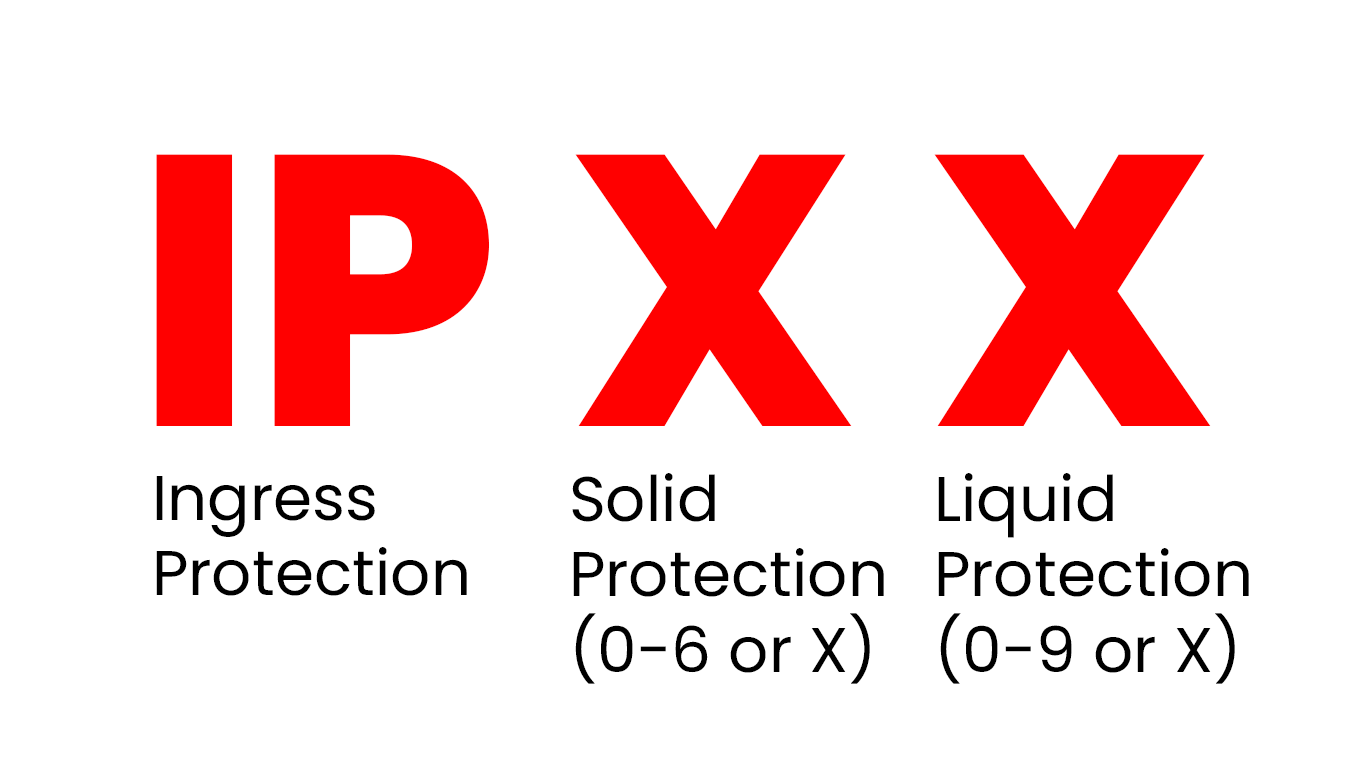 Knowing the level of protection provided by a product's enclosure is important for several reasons. In terms of performance, electronics such as laptops often face performance issues as dust collects in their fans and cooling systems. Similarly, LED assemblies' output are negatively affected by the accumulation of dust. Basically, any product that is exposed to real world environments benefits from dust ingress testing. Additional examples include military equipment, roadside cabinets and enclosures, and medical devices. IP testing can also serve as an entry into more rigorous product safety testing – for example, the testing that grain silos undergo to ensure the prevention of explosive levels of dust byproducts.
ARL has seen a steady uptick in demand for ingress testing as the COVID-19 pandemic has accelerated the introduction of kiosks that replace human-to-human interactions. These kiosks need to be ingress tested for performance and also to make sure they can withstand repeat exposure to cleaning chemicals.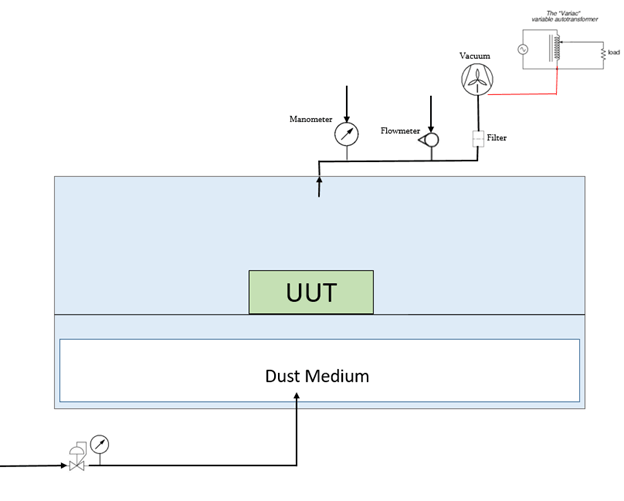 To begin testing, you must first know whether the product has to achieve either the IP5X or IP6X level. At the IP5X level, the product is considered "dust protected," where some dust may enter but not interfere with satisfactory levels of operations. IP6X is more rigorous and requires a vacuum to be pulled on the unit under test to pull dust through the unit while in the test chamber. Achieving this IP rating means that the product is "dust-tight" and no dust penetrates the enclosure.
In over 90% of cases, ARL uses a fine talc powder for testing. According to IEC 60529, dust can only be used a maximum of 20 times before being replaced. Normally, around 2.5" to 3" of dust lines the chamber for a test and each test is run for 8 hours.
Once complete, the product is disassembled and inspected for evidence of intrusion. ARL photographs the disassembly and ascertains where the ingress originated from, if there is any.
ARL's testing facility has all the equipment and expertise you need to perform a dust ingress test. Typically, our clients know which level of IP to test to, but if that isn't the case we typically recommend IP6X. We can also design a waterfall of tests either following or including your ingress testing. Most commonly, our clients require liquid ingress testing in addition to dust ingress, which is represented by the second digit in the IPXX designation.
We also walk our clients through the finer details of designing tests, making sure the tests are in the proper order and all additional parts are included – for example, providing extra gaskets in order to reassemble the test product between tests.
---
To learn more about this test process and how ARL can help, contact us here.