ARL's expert team provides clients with the exact services they need regarding product reliability testing, consulting and on-site staffing. Our team can also help evaluate your qualification and reliability test plan to make sure the tests you're running are the best for your unique product and its uses.
From HALT and HASS to Qualification, Environmental, Mechanical, Additive Manufacturing and Custom testing, ARL can deliver whatever reliability test services you require. Our goal, whether your test standards are global, client-required or self-defined, is to be your trusted partner in ensuring that your product will perform reliably throughout its targeted life.
Contact our staff today and let us determine the most appropriate testing profile for your product.
Larry Legler, CRE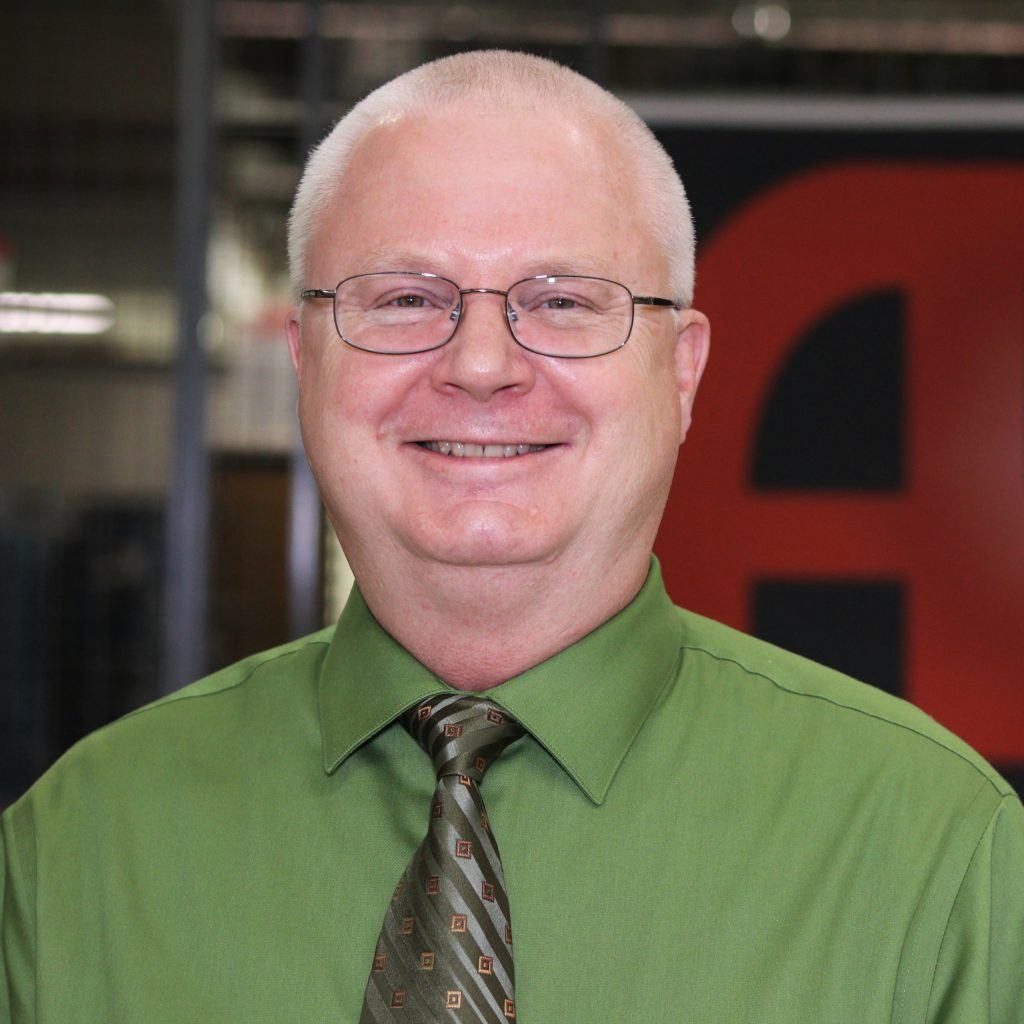 Chief Technology Officer
With over 30 years of industry experience, Larry has worked with some of the top product developers in the country. A graduate from the highly competitive University of Texas at Austin, Larry has established himself as an expert in the industry both on a national and global level. While working in commercial electronics and defense contractor industries, Larry gained technical skills in mechanical life testing, specification definition, root cause analysis and accelerated life testing. Larry is also in the process of completing his Certified Quality Engineer certificate.
Jon Roesch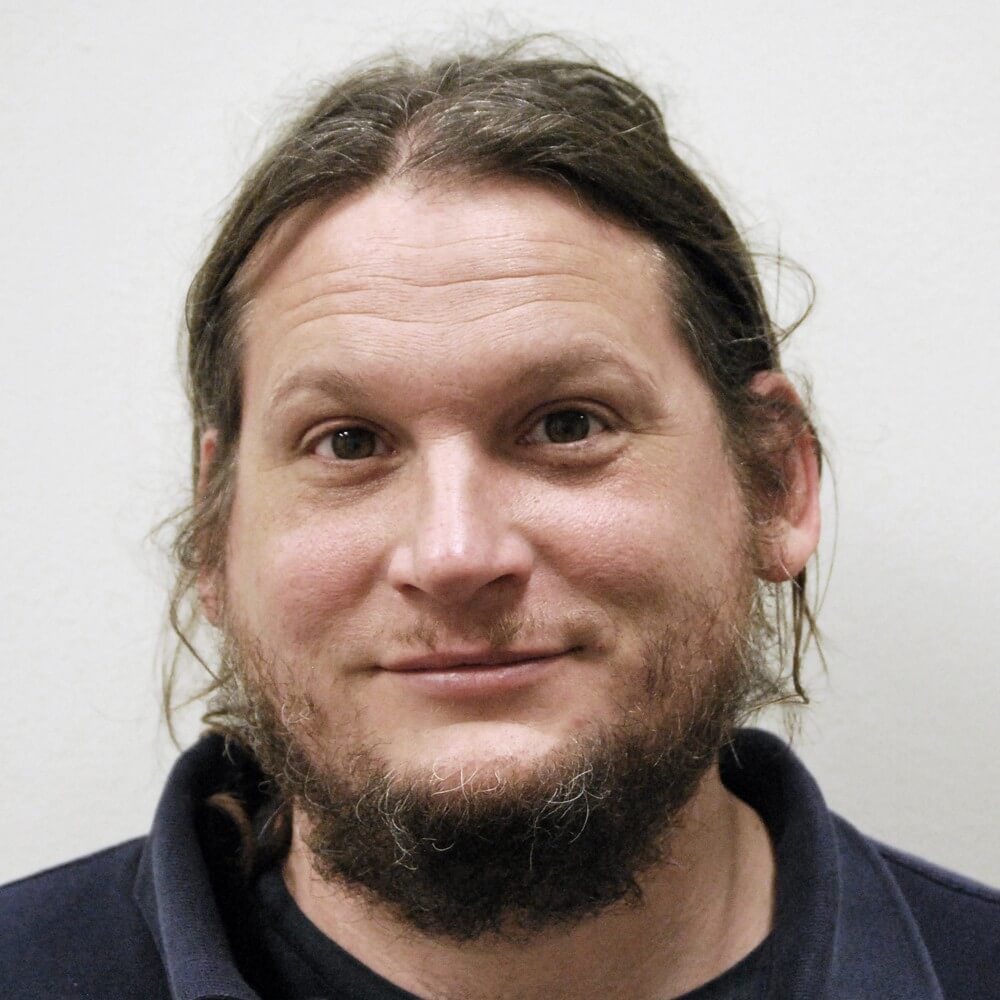 Head of Engineering
Over ten years with ARL, Jon has been involved in reliability testing for the computer, oil and gas, telemetry, aviation, aerospace, safety, consumer, military, commercial and industrial industries. As a reliability test engineer, Jon brings a multitude of disciplines to the team with a background in field applications for a major OEM power supply manufacturer, as well as design, restoration and repair of test, audio, electrical and mechanical systems. Jon has also created many reliability test designs, including machine replication of human-induced stress, fixture interface, electro-mechanical robot design / build, and sensor / data acquisition design and implementation.